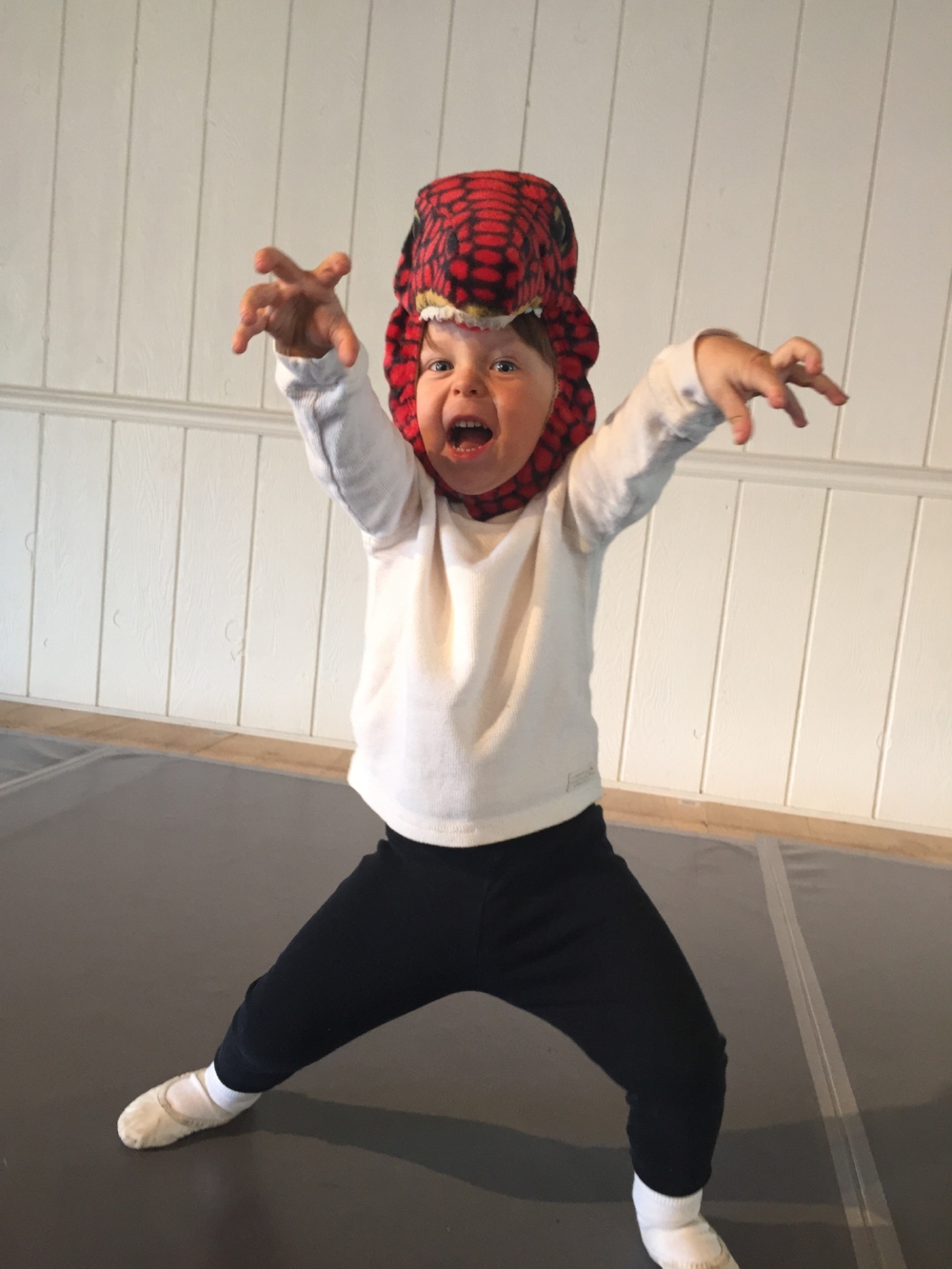 Plan Ahead for Date Night!
Hoping to plan a date night? Let the Academy handle the childcare. Our events grant you the peace of mind that they will be having an amazing time so you can have fun too!
Upcoming Dates
September 7 - Movie - Snow Buddies
October 5 - Movie - Pooh's Grand Adventure: The Search for Christopher Robin
November 2 - Movie - Bee Movie
December 7 - Movie - Lilo and Stitch 2: Stitch Has a Glitch
Activities will include pizza, snacks, crafts, dancing and a movie! The evening is facilitated by one of our most wonderful instructors, Allison Hertzberg. Only $25 / $15 per additional sibling. PAYMENT IS REQUIRED PRIOR TO EVENT.
The evening runs from 6-10pm, Ages 3-10.
6:00-7:30pm - Pizza, crafts, games and dancing activities

7:30-9:15pm - Age appropriate movie

9:15-10:00pm - Calm down time with story reading and relaxing activities
RSVP at the front desk, by phone, email, or register online.
Refunds only granted if cancellation is made a minimum of 24hrs in advance.